About us
Our team of oncologists, neuropsychologists, neuroimaging specialists, experts in neurobiology and in animal models from the Cancéropôle Nord-Ouest in France is at your service.
Pathway to excellence
For the first time, our expertise is available to help understand and identify the mechanisms associated with cancer, cancer treatments and cognitive impairment.
Aims :
to make available original multidisciplinary approaches to better identify and understand impairment
to develop appropriate neuropsychological tests
to implement strategies to help patients and to accompany new molecule development (as well as study their impact on cognitive function) while maintaining quality of life.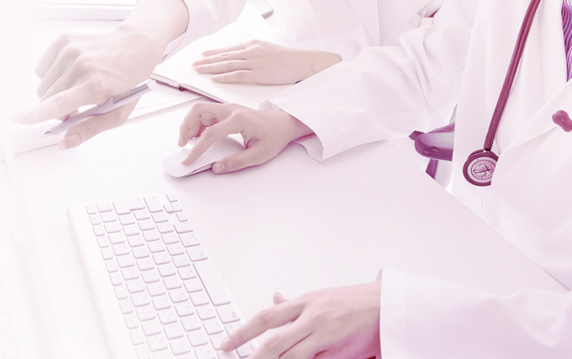 Pioneers in the emerging area of Cancer and Cognition
We propose a multidisciplinary approach to study the impact of cancer and cancer treatments on the cognitive function of patients through clinical trials, innovative neuropsychological methods, specific neuro-imaging studies and animal behavioural models.
Landmarks
In 2007, Pr. Florence Joly (medical oncologist in the François Baclesse Cancer Centre of Caen) decided to investigate this original issue. Under her leadership, within the French Cancéropôle Nord-Ouest (CNO), a number of constructive discussions dealing with the opportunity to put forward this emerging topic, led to a specific working group. This working group is multidisciplinary, unique and original. It has thus far no counterpart in France and both national and global ambitions.