Our missions
Paving the way: Since 2010, we have been committed to making our network and our acquired expertise available to all those involved in the fight against cancer in order to advance research on cancer-related cognitive impairment. Our entire platform is at your service.
An innovative model for new approaches
In only a few years, our teams identified a new clinical problem that was understudied in oncology. Thus, the issue of cognitive problems related to cancer and cancer treatments garnered attention in scientific circles. Our innovative model of multidisciplinary expertise has raised many cancer researchers' interest and is in increasing demand.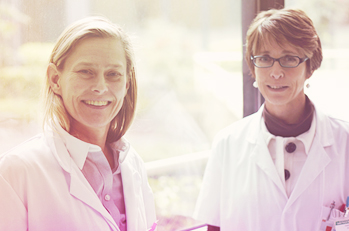 At your service
We dedicate our unique expertise to the scientific, medical and pharmaceutical communities regarding the evaluation of the impact of cancer and its treatments on patient cognitive functions. Our consortium of experts within the different CNO sites is at the cutting edge of its different areas of activity. They are at your service to assist you in testing and evaluating your molecules and their impact on patients.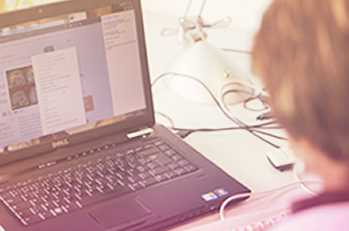 Evaluating, making progress, and understanding
To better understand and manage the cognitive impairment caused by disease, chemotherapies and targeted therapy, we develop an innovative multidisciplinary approach. It involves the association, the development and the use of the specificities of several areas of expertise: clinical research, neuropsychology, preclinical research, biomarkers and biostatistics.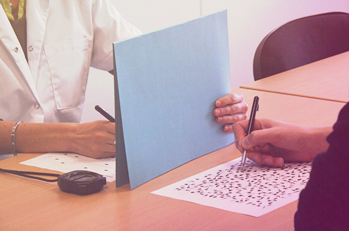 The main axes proposed
Population at risk: – Elderly patients
New therapies: – Targeted therapies, immunotherapy, next generation hormone therapy, new methods of brain radiotherapy

Development: – Neuropsychological concepts; simplified batteries of tests/questionnaires; interventional studies for patient care; studies and tests adapted to animal models (behavioural models, central nervous system analysis)